INDULGE
Contactless takeaway & delivery service still available
Experience genuine Indian food with excellent customer service
AMAZING
Combinations
Wednesday Banquet is perfect for the whole family
ORDER ONLINE
Delicious Takeaway & Delivery Food
Order Now
Order Now Via Our Website or App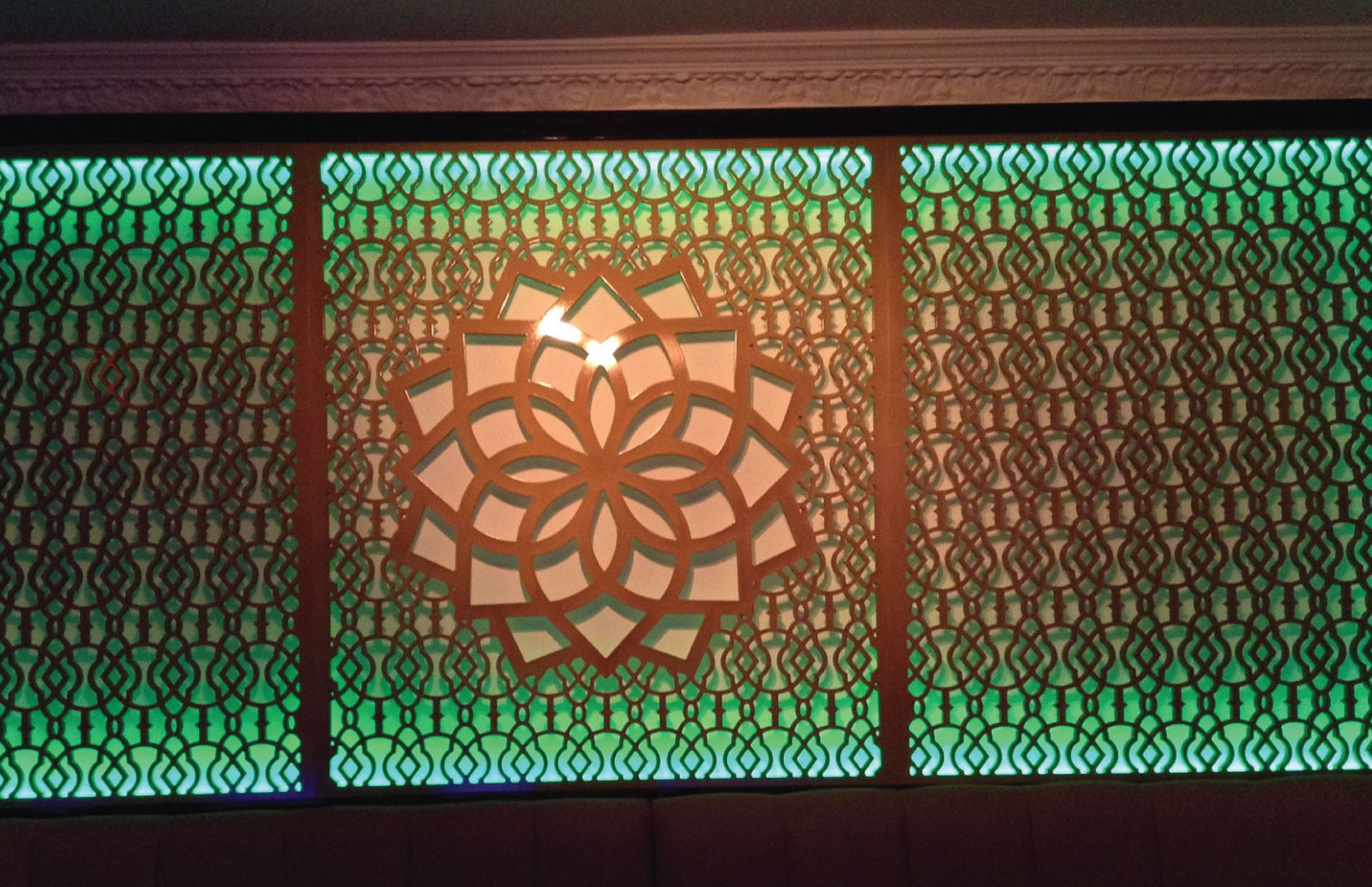 Ganges Lounge
We are a restaurant in Milton Keynes and we believe in providing a first class experience for our guests. All the food is great, come try us and see.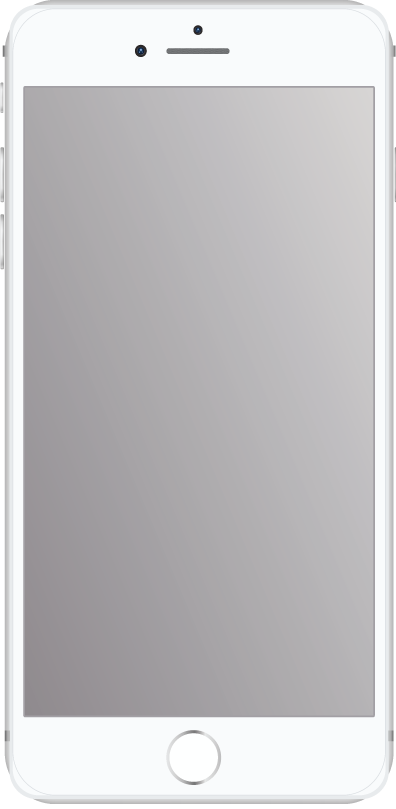 Available

on
the iOS App Store and Android Play Store

Keeping track has never been so simple. Our brand new app enables you to easily book online, update and manage your account . On top of that you can manage your bookings and shop online.
From Our Customers
What our lovely customers have to say...
The guys at Ganges pulled out all the stops and made it a great night. Great food, loads of drinks and all for a good price.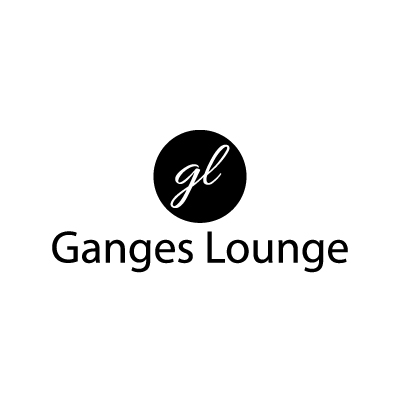 The friendliest of staff! Love the people and the food, cheers boys!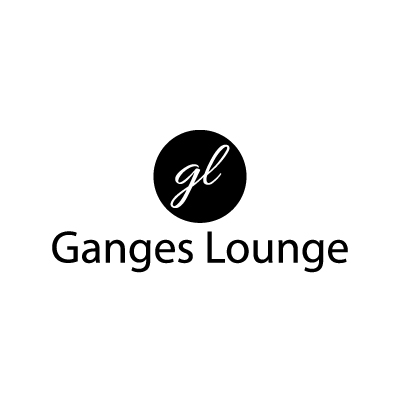 Been to this restaurant a few times and on every occasion the food and service was great!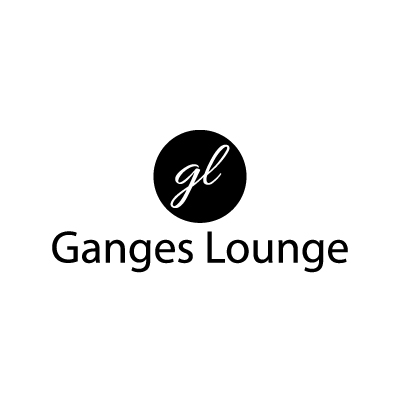 Latest News
Find out more about our latest news, events and offers